Aim of session
Know how to identify principles of design in different types of artwork
Objectives
Produce artwork applying the principals of design
Duration: 3 hours
Which principle of design is applied in the above images? take your time and explain in your own words.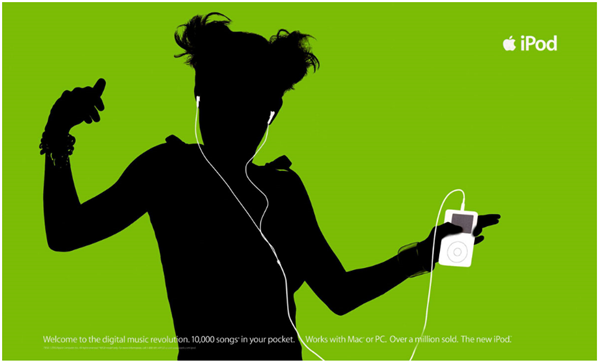 The two images above definitely have contrast. In your own terms explain why and how the contrast is created in each image. What other words could we use for contrast?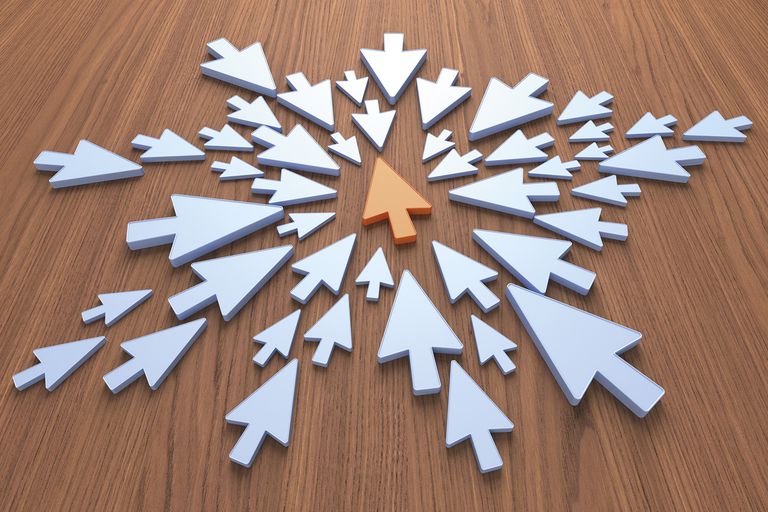 Do you see movement in the above pictures? Whatever your answer, tell us how and why.