Teachers always have to come up with ideas for teaching light and photography, and the need to push the boundaries of the classic portraits, and experimentation is important as learner need to build interesting portfolios for the higher education.
While browsing the Internet for research purposes, I came across this website which I think is a wonderful to use with students in Photography and multimedia technology.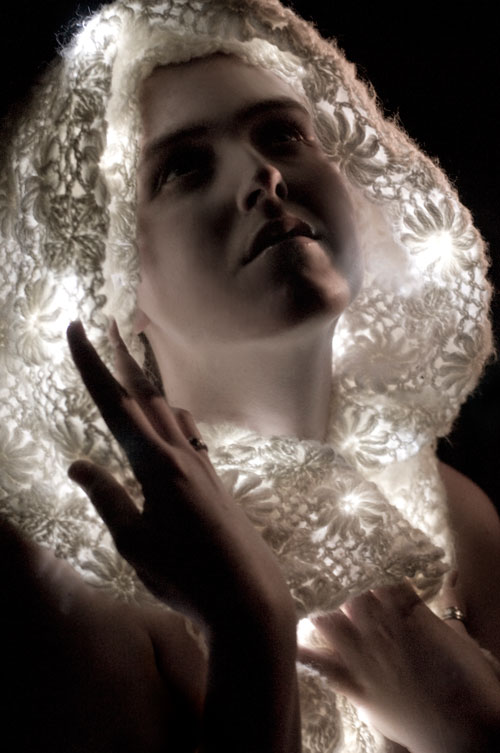 I have to admit that although the site is not directly focusing on photography, the imagery is great for exploration. While most teachers in photography are exploring light with their students in a conventional manner; and the most I have seen is "painting with light", this way of exploring light is great as it opens the visual mind to visual arts. Once one has found a safe & sound technique of getting students to build an under clothing light system, the door to creativity is open to exploration. It is definitely something that both photography, and multimedia teachers can explore further, getting the students to work on interesting subjects.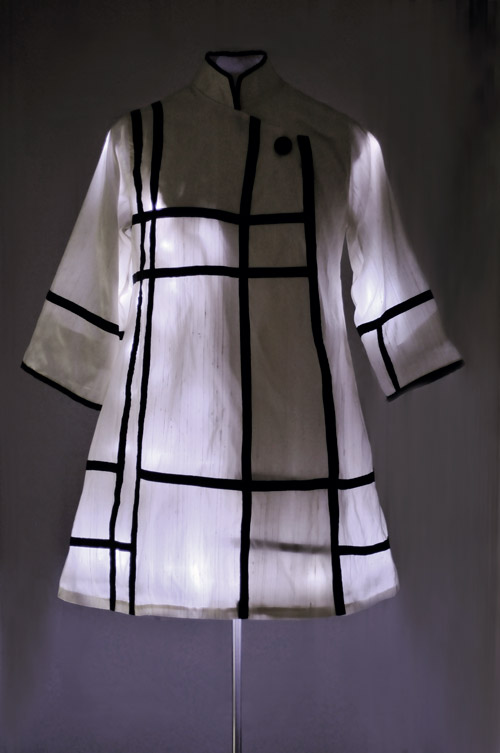 The inspirational students' project idea is based on the work of Mary Huang; a fashion and technology designer based in New York. Her illuminated designs featured in an dance performance (by Indelible) called "Illuminate".

Illuminate teaser from Indelible Dance on Vimeo.

On her site she describes her light collection "Rhyme&Reason 1.0" as "an evolving collection exploring the use of light as a material to create transformative fashions. Reflecting on the change from day to night, inconspicuous white knitwear and fabric are enlivened by illumination, creating an evening look that never fails to draw attention". For more information on her work visit her site.
More inspirational work from Mary Huang Continuum Fashion revolution in the technology of fashion with 3d printed fabric (good research idea for 3d design students) insight on the technology
N12.bikini – Intro Video from Continuum Fashion on Vimeo.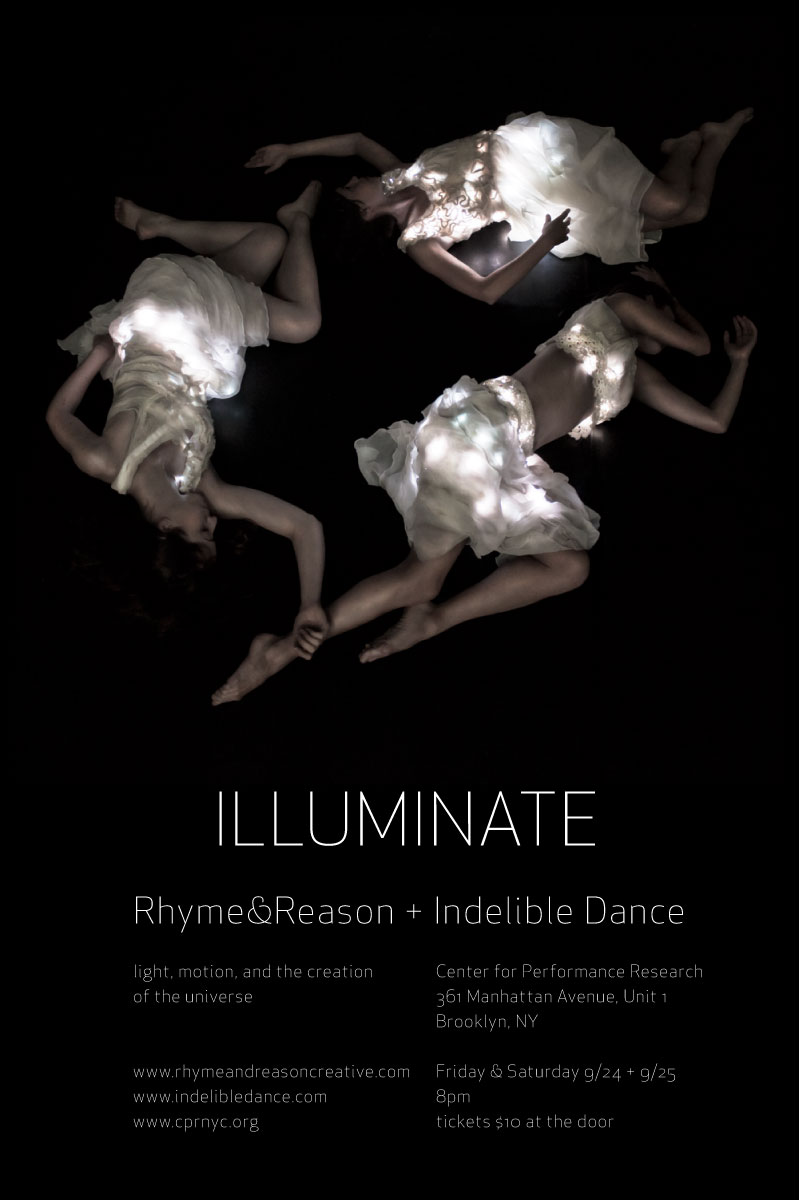 There are other website with good inspiration for teachers, but this one I found particularly interesting, because learner love organising dance and make up and also music events.
So with this in mind it would be interesting to work with the students on a photography exhibition based on light but from another perspective than the Key light, back light, strobe light, ect…
Exploring light as a material seems a good idea for assessment and project to set to a class of students to encourage creative problem solving.